A 5-week online course for youth of all ages and skill levels. Sign up once a week, or more often. The Summit School of Chess stresses player effort and attitude, over immediate results. We foster a love of the game of chess, while encouraging students to believe in themselves.
Classes will be led by National Chess Master Jesse Cohen and conducted via Zoom. Registered participants will be sent a link to attend.
If you are not satisfied with the first lesson, we offer a full money-back guarantee.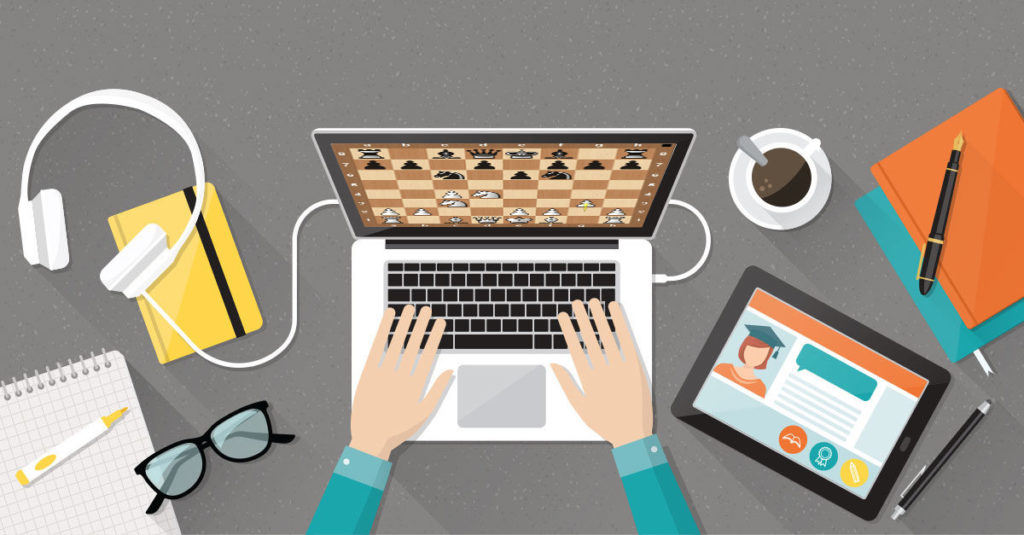 Dates: March 1st, 2021 – March 28th, 2021 (4 weeks)
Class Schedule:
Kindergarten – 3rd Grade: One class per week – Wednesdays at 4-5 PM MST
4th Grade & Up: One class per week – Thursdays at 4-5 PM MST
Monthly Pass: Up to 5 classes per week – Monday through Friday 5-6 PM MST

Price:
$51.99 (4 classes – once a week for four weeks), or
$89.99 (Monthly Pass – unlimited classes for four weeks)
Location: Online via ZOOM