You can learn chess through personalized training by National Chess Master Jesse Cohen at Summit School of Chess via both offline or online chess classes. 
Welcome to
The Summit School of Chess
The Summit School of Chess offers premiere chess coaching and online chess instruction for all ages. We are your home for scholastic chess advancement!
Our goal is to teach children in grades K-12 abstract concepts of planning, analysis and strategy through the game of chess.
Kids will be excited to understand and amazed by the positive experience that chess offers.
Have you had other coaches? If Yes – Excellent 
Come & see the difference for yourself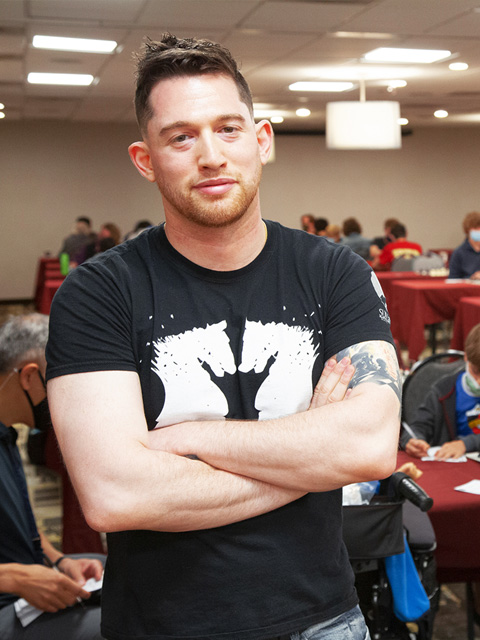 National Master Jesse Cohen
is very passionate about coaching young chess enthusiasts of today so that they can turn into chess masters of tomorrow. Through this website, he has made a sincere effort to offer invaluable Chess Lessons for budding learners to raise their chess playing skills to a whole new level. The primary purpose of these lessons is to develop a sound understanding of the strategies involved in the game, and how to execute them in real-time during a live game of chess.
With the help of chess lessons delivered at Summit School of Chess, chess enthusiasts will learn how to apply their knowledge of chess into practice and realize their dream of playing chess at the highest professional level. We offer chess lessons throughout the year for budding chess enthusiasts in the Greater Denver Area. So, if any of you who live in this area and are looking for a chess school near me, you can visit our site for more information to join our school. Similarly, parents who are looking for chess training near me can also enroll their kids in chess lessons by following the instructions given on the pages of our website.
We are dedicated to broadening and developing chess as art, recreation,
and as a significant element of culture in Northern California.
Our aim is to not only promote chess among the masses but also develop the level of cognitive thinking abilities among the learners of this game.
We strongly believe that any individual, who possesses even a fundamental understanding of the game of chess, has already acquired skills that are required for developing logical thinking, planning, evaluating, focusing, and problem-solving. And these skill sets also lead to better decision-making and a more productive contribution as members of society.
At Summit School of Chess, we aim to…
Raise the self-esteem and confidence of our students both on and off the chessboard
Promote overall health of mind and body among our students
Offer opportunities for leadership among students