Join The Summit School of Chess – Chess Lessons for Beginners

The Summit School of Chess is owned and managed by US National Chess Master Jesse Cohen. Our school provide private chess classes and chess lessons for beginners.
Classes and private lessons are offered online. Scholastic programmes are also conducted in Colorado schools.
We encourage chess players to believe in themselves and push beyond their comfort zones. The Summit School of Chess' approach is grounded in a player's wellness. Students are encouraged to clear their minds, so they can fully focus on the game at hand. A healthy body is connected to a healthy mind, while healthy mindsets breed champions.
Jesse Cohen has been a US National Chess Master since 2013. Introduced to the game by his grandfather, Jesse won the Action National Championship at the age of 16. He is passionate not only about the game, but also fostering a love of chess in others.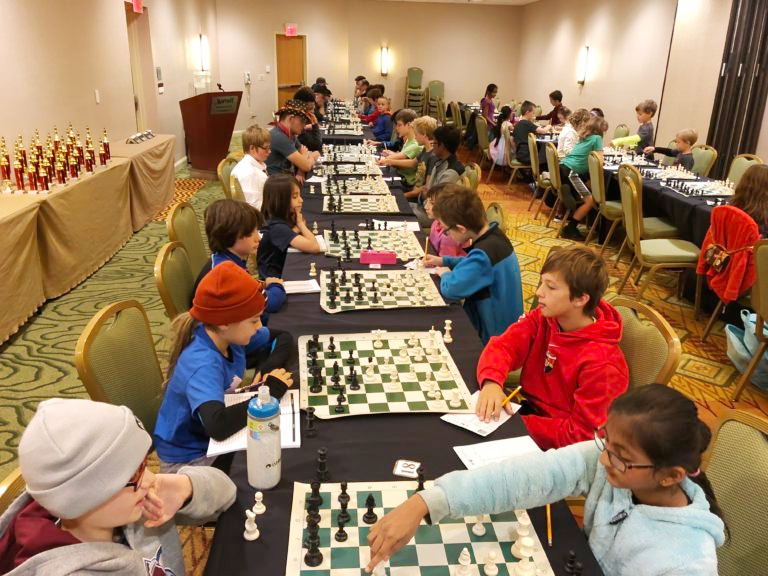 Short Reels by National Chess Master – Jesse Cohen