Chess Lessons for Beginners, Programs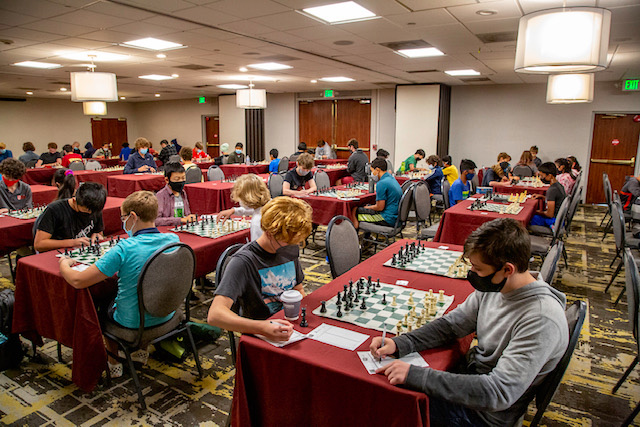 At Summit, we are a chess school near Denver with a difference. We have a number of chess class or lessons and programs that are designed for kids both for beginners & intermediate of different skill levels to raise their game of chess to a much higher level in a relatively short period of time. Special chess lessons for beginners are also available.
By joining our training programs, you will get to spend your chess-learning time very wisely, and reaching your goals would not be a problem for you in the times to follow.
We have programs for beginners, as well as for those at the intermediate level, so that they can raise their skill levels to achieve mastery in this game.
With our easy to practice group chess lessons and exercises, kids find it a lot easier to learn the tricks and strategies of this game, and the improvement in their playing skills is clearly evident for everyone to notice in a pretty quick time.
To bring the benefits of our training programs to more and more chess learners in Colorado, we also have weekday training lessons for a number of schools in the area. Students can enroll in these lessons online, which are charged on an hourly basis. Given below is a list of all the schools where we are offering these training lessons. You just have to click the school name to get all the details about the timings and the hourly rate charged per lesson.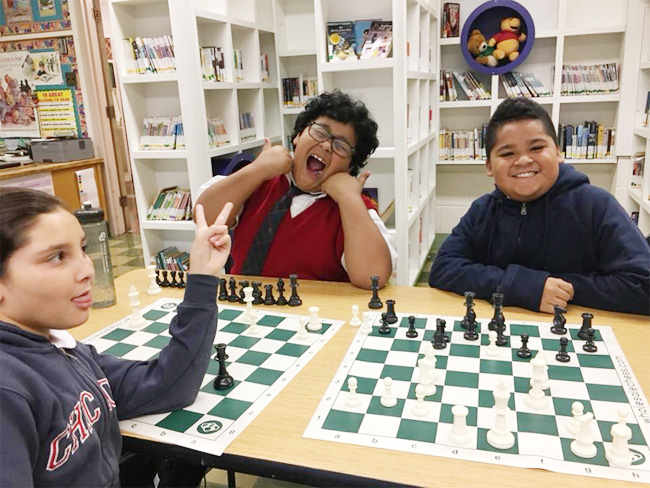 After School Program
Lessons run for an hour. We teach the full range of skill levels: from complete beginner through advanced levels.
Cost: $12 per child per class (e.g. $96 per 8 week session).
Small Group Lessons
For the student looking for more personal attention with an eagerness to succeed and progress through our ranks faster; we offer small group lessons. We recommend this for the player interested becoming a competitive tournament player. It is through small group lessons that the student will be given an opening system, a list of recommended books for their level and a more advanced study of chess. These lessons are also an hour and a half long (45 minutes of instruction and 45 minutes of playing.) Not only do kids love to play each other but it's a time-tested and proven system for optimal learning to immediately practice new learned concepts!
Cost: $15 per child per lesson ($60 average cost per 4 week month).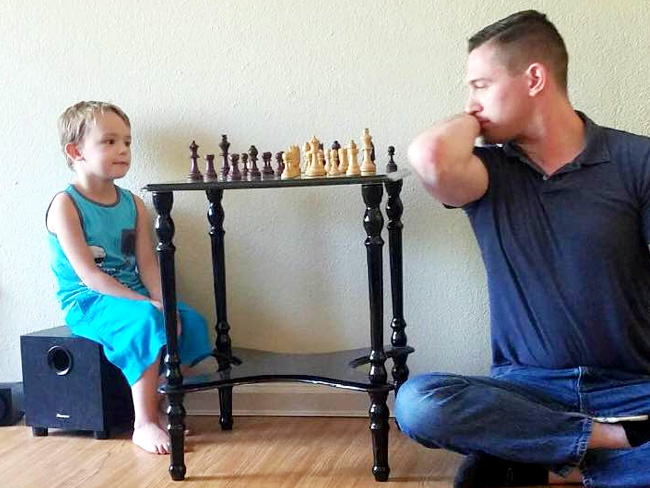 Private Lessons
For students looking to make the quickest improvement and progression through the ranks; we highly recommend private lessons. Through private lessons the instructor is able to find personal flaws in the students' play by going over the students' games. In this same way, we will give each private lesson student homework assignments to be completed.
Cost: $50/hour from Jesse Cohen. Extra charges will be applied for time/gas if travel is needed.