Online Chess Coaching – Group Classes by Online Chess Coach or Mentor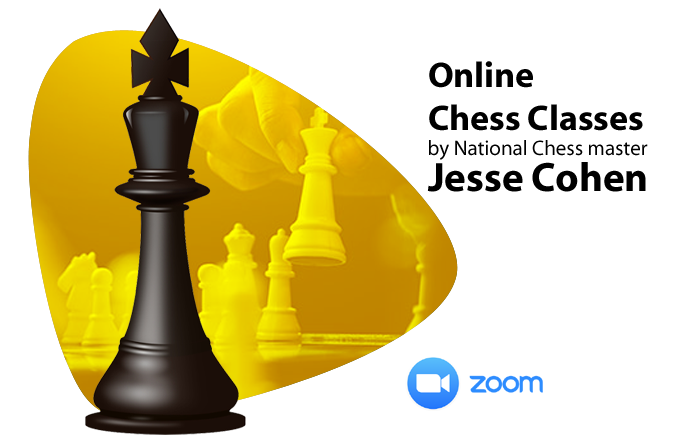 Online courses for youth of all ages and skill levels. Sign up once a week or purchase a monthly pass to attend as many classes as you'd like. The Summit School of Chess stresses player effort and attitude, over immediate results. We foster a love of the game of chess, while encouraging students to believe in themselves. If you want online chess coaching then Jesse Cohen is one of the best online chess coach or mentor.
Classes are led by US National Chess Master Jesse Cohen and conducted via Zoom.
If you are not satisfied with the first lesson, we offer a full money-back guarantee.
Click here to register for our online group classes!
March 2020 – Schools could no longer safely host our chess programs. A choice had to be made. We decided the show must go on! Our online group classes via Zoom have made the best of a tough situation – and we couldn't be more proud! 
Students of all ages, around the country and the world, have joined with us to take their chess passion and skills to the next level.
Our students have continued to laugh, learn and engage their chess skills daily. Students who would have otherwise never had access to our in-person lead classes are attending and growing! This really has become something quite special.
So…naturally, it has us thinking… How SHOULD we continue? The world wants to get back on trackback to "normal". But, we believe there should be a new normal. Our highly engaging and successful online group classes will continue indefinitely and we will find a way to balance this with our in-person learning (which will hopefully resume in full force come the beginning of this next school year).

So, rest assured, we are going nowhere. Whether you live in Colorado, India, or anywhere in between, you can find a home in Summit School of Chess online group classes.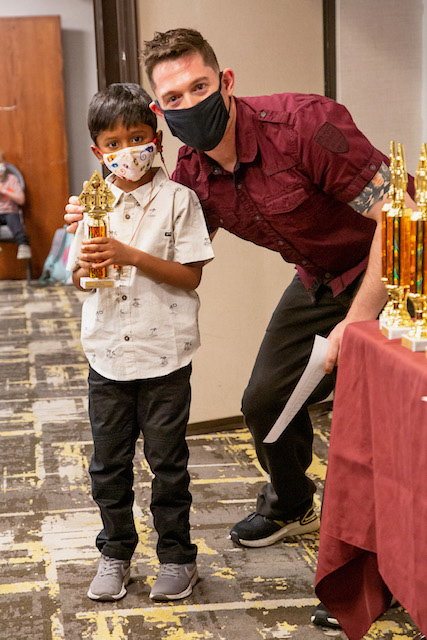 Short Reels by National Chess Master – Jesse Cohen