The Summit School of Chess stresses player effort and attitude, over immediate results. We foster a love of the game of chess, while encouraging students to believe in themselves. We provide online or offline both chess classes for kids. You can learn chess online by experienced chess master – Jesse Cohen.
If you are not satisfied with the first lesson, we offer a full money-back guarantee
Learn Chess Online
Classes are led by US National Chess Master Jesse Cohen and conducted via Zoom.
Online chess tutoring, private, semi-private and group lessons are available.
Sometimes you win and sometimes you learn!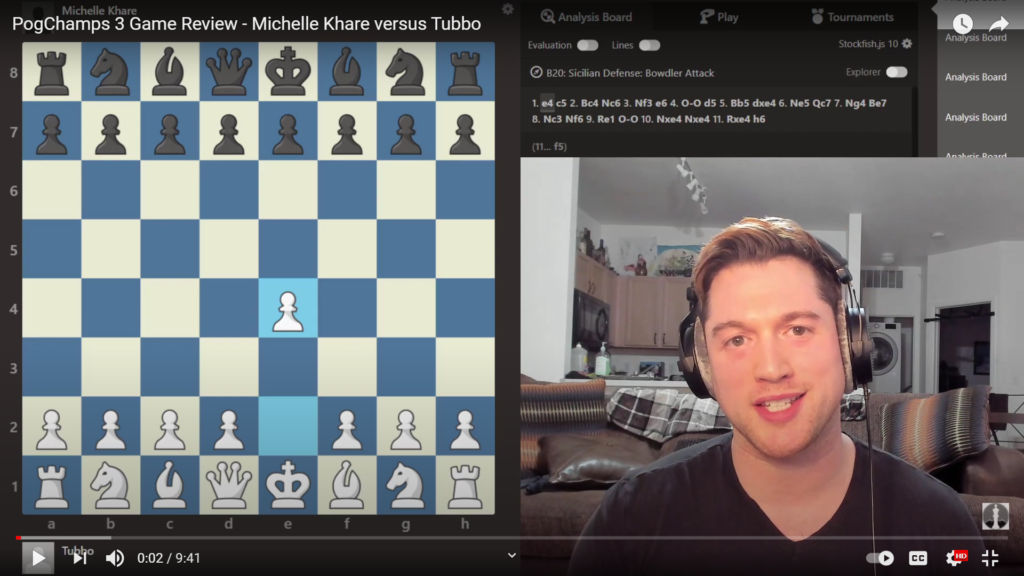 Chess is easy to learn but difficult to master. National Master Jesse Cohen teaches you the best strategies to win a game of chess against your opponents. Chess is played in 189 countries around the world. Chess is the ultimate language barrier. You can make friends around the world and immediately have common ground to bond with others.
The key to becoming a champion is to start learning and competing at an early age. This teaches our children to embrace the struggle, learn to persevere and stay calm under stressful situations. So if you find your chess skills lacking in any way, there is no need for you to feel discouraged or disheartened. You can always get in touch with a ton of good resources available on the web like online chess classes. It is here where you will find the best advice and guidance on the art of chess.
For those who have great ambitions to become a champion – private lessons will be the best selection for you. This is the fastest way to improve your chess game and work directly with National Master Jesse Cohen. He has trained 11 state champions in the last 8 years and you can be the next! This will not only give you the confidence to trust your chess-playing abilities, but also give you a better understanding of the skill levels required for competing in a chess tournament. Because when it comes to playing chess at a competitive level, you will be able to excel only if you have sufficient exposure against highly-skilled players.