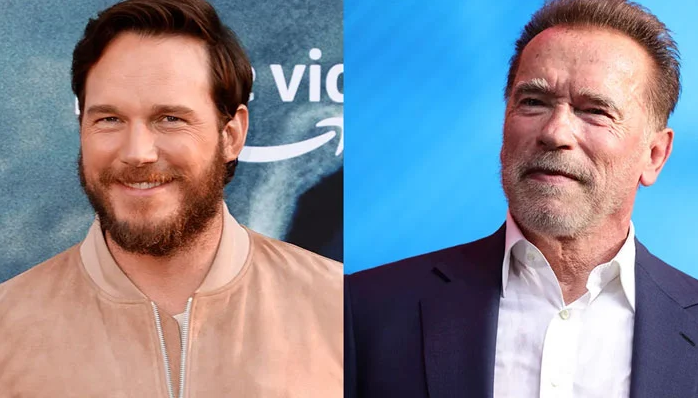 Arnold Schwarzenegger and Chris Pratt are two of the most popular and successful people in the world. Schwarzenegger is a former bodybuilder, actor, and politician, while Pratt is a successful actor known for his roles in films such as "Guardians of the Galaxy" and "Jurassic World."
In a recent interview, Schwarzenegger praised Pratt's chess skills, saying that he is "extraordinary" and a "quick learner." Pratt has also admitted that he has never beaten his father-in-law at chess.
This is great news for Summit School of Chess! It shows that anyone can learn to play chess, regardless of their age, experience, or background. If Chris Pratt can learn to play chess, so can you!
If you are interested in learning to play chess, Summit School of Chess offers a variety of classes and programs for all ages and skill levels. Our experienced teachers will help you learn the basics of chess and develop your skills. We also offer a variety of online resources, including chess games, puzzles, and lessons.
So what are you waiting for? Sign up for a class today and start learning to play chess!
Here are some tips for learning to play chess:
Start with the basics. Learn how the pieces move and how to checkmate your opponent.
Practice regularly. The more you play, the better you will become.
Find a good teacher. A good teacher can help you learn the game and improve your skills.
Don't give up. Chess is a challenging game, but it is also very rewarding. With hard work and dedication, you can become a great chess player.
We hope to see you at Summit School of Chess soon!