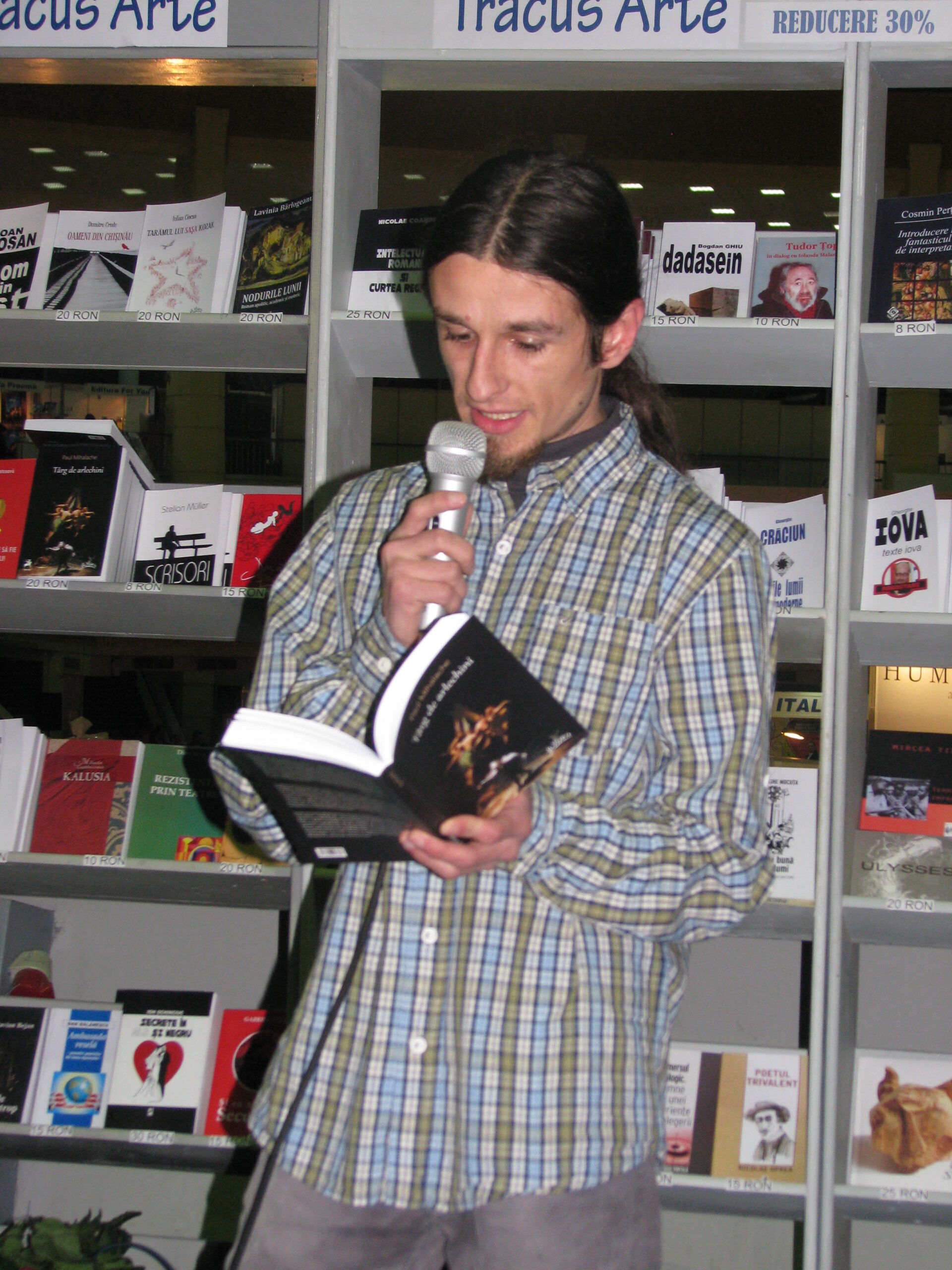 In Romania, a chess player has been expelled from the Romanian Chess Championship after he was caught cheating. Paul-Stelian Mihalache, who has a FIDE rating of 1698, was caught using a mobile phone in the restroom during a fifth round match of the Romanian championship. The arbiter found the phone in one of the restroom cubicles during a random check and noticed that a few chess apps were running. The apps showed Mihalache's game after 15 moves, with the engine Stockfish 15 running, and a Google account was active with Mihalache's name and email address.
Although Mihalache denied the phone belonged to him, the information on the phone suggested otherwise. He was confronted with the evidence but still denied ownership. He was then expelled from the tournament by chief arbiter Dinu-Ioan Nicula and tournament director George Necula. The matter has been brought to the attention of FIDE's disciplinary commission, and Mihalache may face a considerable ban from playing FIDE-rated events.
This isn't the first time that such an incident has happened in chess. In 2015, Georgia's grandmaster Gaioz Nigalidze was caught using an iPod touch with a chess app running. He was expelled from the Dubai Open Chess tournament, faced a penalty, and even ended up losing his Grandmaster title. In 2019, Latvian-Czech grandmaster Igors Rausis was caught cheating in a tournament in Strasbourg, France, as he used a phone in the restroom. Later that year, FIDE banned him for six years and stripped him of the GM title. World champion Magnus Carlsen has also accused Hans Niemann of cheating and even pulled out of the competition as he found his behavior suspicious. Many chess tournaments are now stepping up their anti-cheating measures to ensure that the game remains free from malpractices.