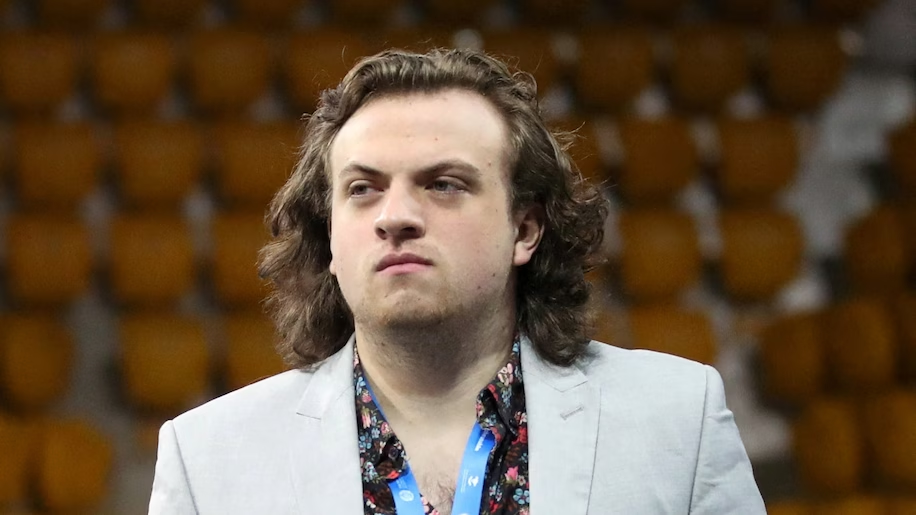 US Judge Dismisses $100 Million Defamation Lawsuit Filed by Hans Niemann Against Magnus Carlsen and Others
A US judge has dismissed the $100 million defamation lawsuit filed by American chess grandmaster Hans Niemann against Magnus Carlsen, online platform Chess.com, its chief chess officer Daniel Rensch and popular streamer Hikaru Nakamura.
The lawsuit alleged that the defendants had been "egregiously defaming him and unlawfully colluding to blacklist him from the profession to which he has dedicated his life." Niemann said in the lawsuit that the saga caused him "devasting damages."
The judge dismissed the accusations of an antitrust violation with prejudice, meaning Niemann cannot file again about antitrust violation allegations against these defendants on this evidence.
However, the judge dismissed the claims of libel and slander without prejudice, meaning Niemann can refile another suit based on those allegations.
Niemann's lawsuit described the cheating scandal which sent shockwaves through the sport, beginning in September 2022 when world No. 1 Carlsen accused Niemann of cheating at the $350,000 Sinquefield Cup in St. Louis, Missouri.
Niemann has previously admitted publicly to cheating in online matches at the ages of 12 and 16 but the investigation alleged he had cheated more recently. Niemann has denied these accusations.
In his second amendment, Niemann alleged that Carlsen paid a friend $328 (€300) to shout "Cheater Hans" from the stands at the closing ceremony of a tournament. Carlsen has not responded to this allegation.
The judge's decision is a victory for Carlsen and Chess.com, who have been accused of unfairly targeting Niemann. The case had cast a shadow over the chess world, and its resolution will allow the sport to move on from the controversy.
About Summit School of Chess
Summit School of Chess is a leading online chess school that teaches students of all ages and skill levels.
Our experienced and passionate instructors use a variety of teaching methods to help students improve their chess skills and knowledge.
We offer a variety of courses and programs, including beginner, intermediate, and advanced classes, as well as private lessons.
We also offer a variety of tournaments and events throughout the year.
If you are interested in learning more about Summit School of Chess, please visit our website at https://summitschoolofchess.com/.
Learn more @ Chess School
Special Chess Lessons for Beginners
Chess Tournaments for Kids, Chess Tournaments Near Me
Chess Camps