We are thrilled to see Alice Lee's recent accomplishments in chess. Her achievement of becoming the third youngest female international master in history is a testament to her dedication and hard work. We are proud to have Alice as a member of our school, and we look forward to seeing her continued success in the years to come.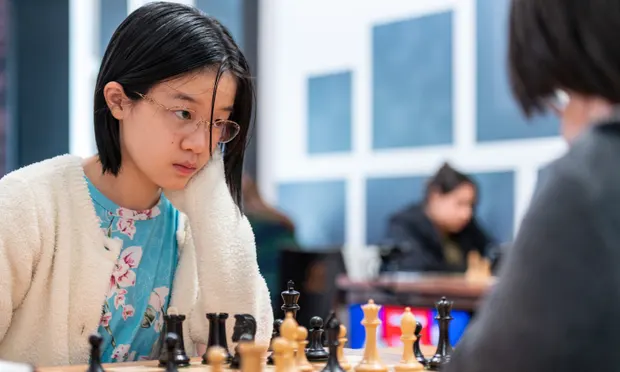 Alice's story is an inspiration to all young chess players. She started playing chess at a young age, and she quickly showed a natural talent for the game. She has worked hard to improve her skills, and she has received excellent coaching from GM Dmitry Gurevich.
Alice's recent success is a reminder that anything is possible if you set your mind to it. She is an example of how hard work and dedication can lead to great things. We are excited to see what she accomplishes in the future.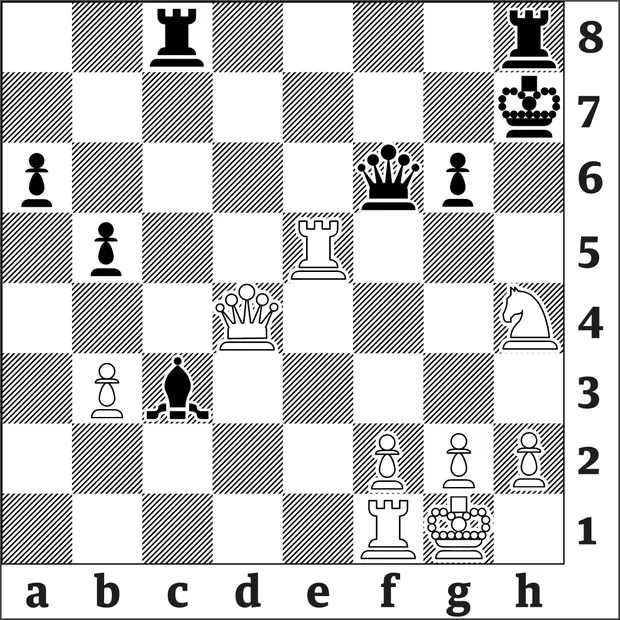 In addition to Alice's accomplishments, we would like to take this opportunity to highlight some of the other great things happening at Summit School of Chess.
We have recently expanded our curriculum to include more advanced topics, such as endgame studies and opening theory.
We have also added a new coaching staff, which includes several grandmasters and international masters.
We are currently offering a summer camp for students of all ages.
We invite you to learn more about Summit School of Chess and to sign up for one of our upcoming classes or camps. We are confident that you will be impressed with our program and our staff.
Thank you for your time.
Sincerely,
The Summit School of Chess Team
Learn more @ Chess School
Special Chess Lessons for Beginners
Chess Tournaments for Kids, Chess Tournaments Near Me
Chess Camps